Press Releases for the year 2009
Press Releases issued by the Academy, by members and partners in 2008-2009 appear below.
Press Releases generally approved for release on the association websites include:
News about the membership
Announcement of events for members and candidates
News about our members in the press where IABFM™ is mentioned
Formal announcements
Tie ups or collaboration with other associations or government bodies
Changes to the board governance structure
If you have a press-release you would like displayed on the member's website, please submit to [email protected].
ANNUAL LEADERS ROUNDTABLE - ATHENS
November 28, 2009
Annual Leaders Roundtable
Athens, Greece - Immediate Release

IAFM presented this Thursday (26th November) in cooperation with SBC TV (Satellite Business Channel), the very first ANNUAL LEADERS ROUNDTABLE in Athens.
Key speakers presented their positions for the upcoming conditions on global and local markets to an audience consisting of 80 of the top businessmen and executives of Greek industry.

IAFM has a long history of pioneering such events with respect to professional and social development, but this event brought to the Greek capital members and affiliates from across the globe to participate in this executive exchange. Panel members included Brett King from the Board of the IAFM, Remy Cohen of Cohen&Co, Kirstin Myers of Globond and Alkis Magdalinos advisor of the HEPO.

The conference focused on the development of the global economy emerging from the financial crisis, along with strategies and tools for adapating to the new market. Discussion on innovation, corporate diplomacy and change management were also presented and discussed with the bankers, industrialists and presidents of professional associations that were in attendance.

The roundtable was moderated by Mr Athanasios Papandropoulos, emeritus President of the European Journalists associations.
The Deputy Minister of Finance, Mr Ph. Sachinidis was the sponsor of the event representing the City of Athens and the Greek government.
---
CCO-IH Program-Press release
November 18, 2009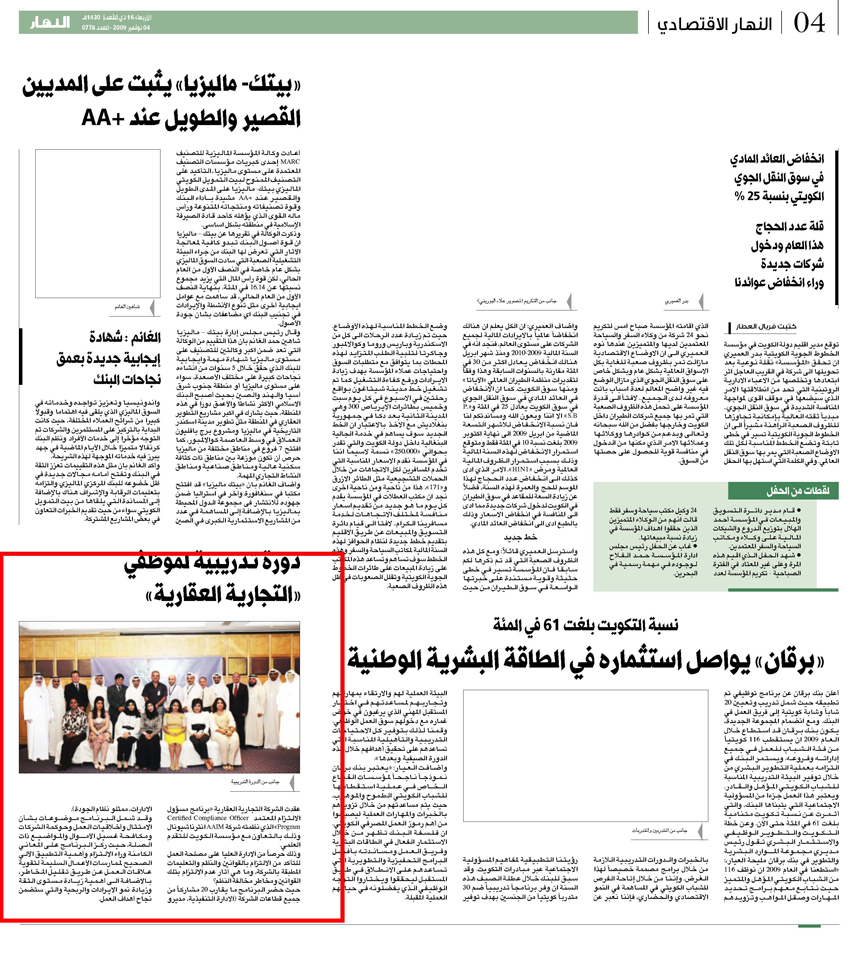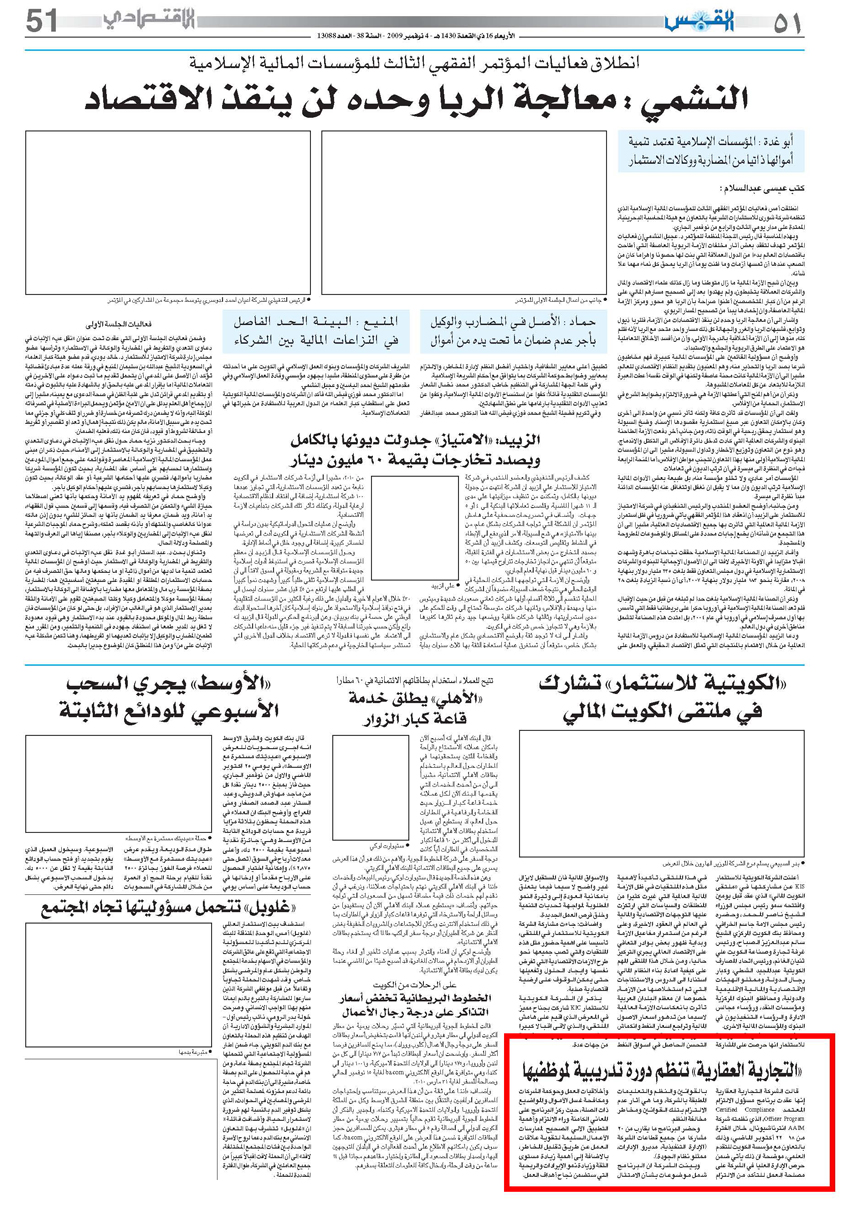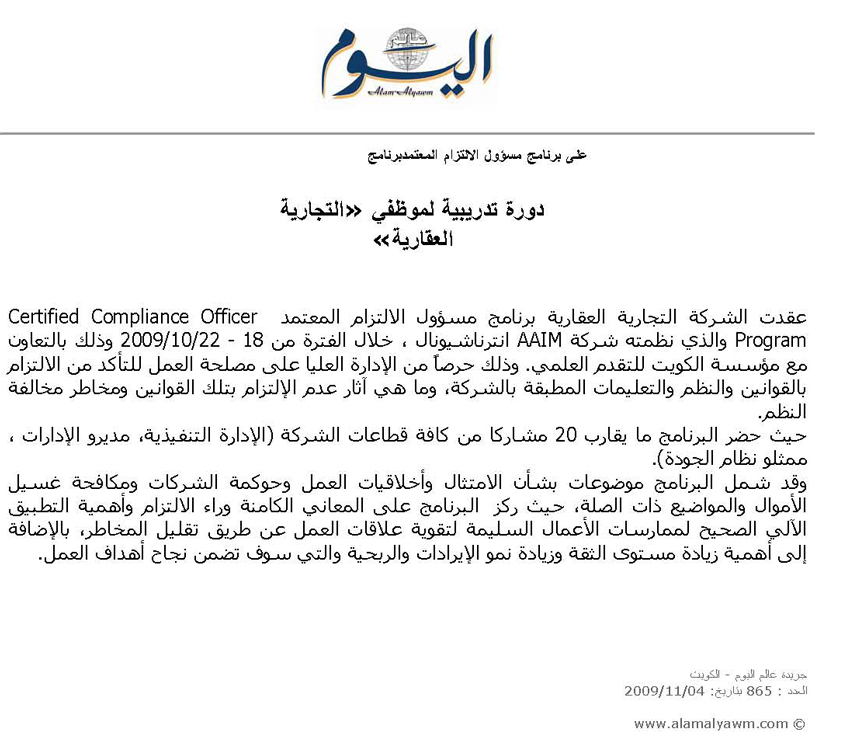 ---
ChPA-IH Program-Press release
November 15, 2009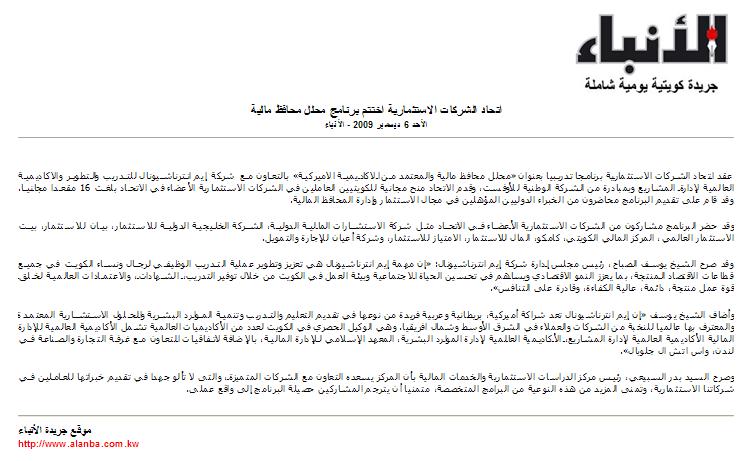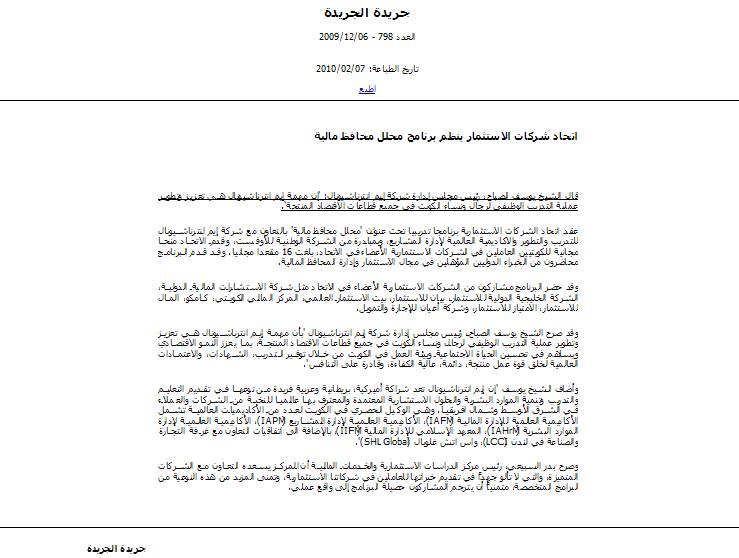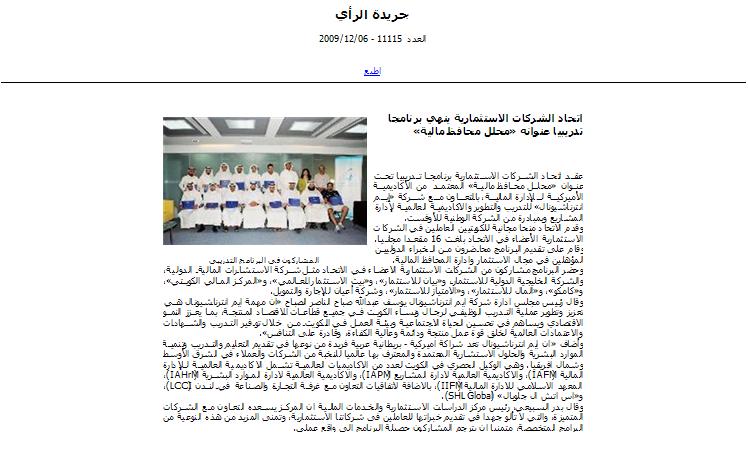 ---